Contact Gullwing Limited
Call today for a free design consultation with one of our design specialists, or fill out the form below to send us an email. You may also fax or email a drawing or sketch to us so that we can begin analyzing your needs immediately.
UK Office
Gullwing Limited

Gullwing House,
Lowbyer Manor, Alston,
Cumbria CA9 3JX
United Kingdom

Phone: 01434 382555 (+44 1434 382555 outside UK)
Fax: 01434 382444 (+44 1434 382444 outside UK)
e-mail:

USA Office
Jenatzy Technology Inc.

362 Sagamore Rd,
Rye, NH 03870
USA


Phone: +1 (603) 817 1654
Fax: see email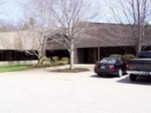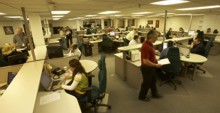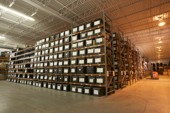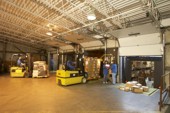 ---
Online Contact Form
Please fill out the following form to send an email to Gullwing. Please be detailed in your comments, so that we may best address your needs in a prompt response. Also, please indicate your prefered contact method and the best times to reach you.